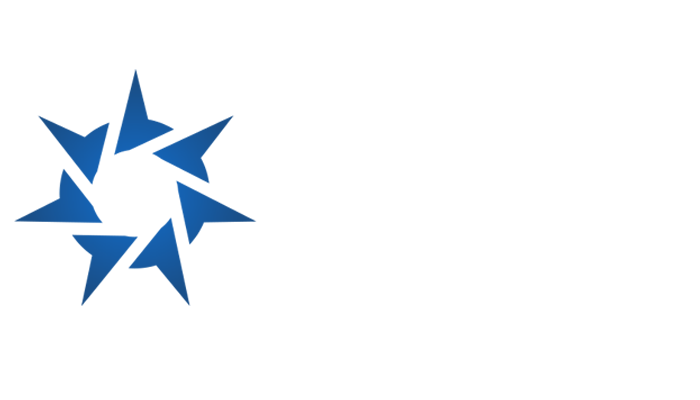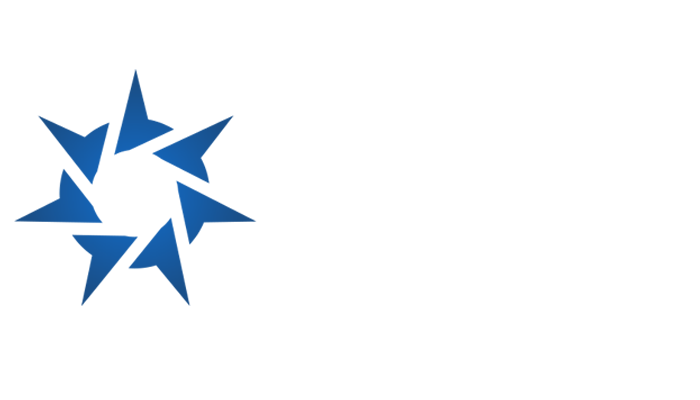 Quality. Reliability. Integrity.
YOU'VE FOUND THE RIGHT DEVELOPERS

Software development, consulting, and analysis services for government, enterprise, and startups of all kinds.
We offer effective, robust and scalable solutions.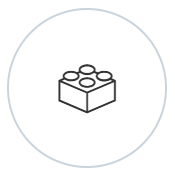 Specializing in highly scalable systems and complex or difficult software problems.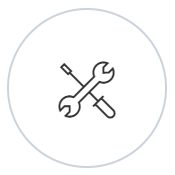 Web applications, APIs, databse design, cloud infrastructure and more.

Our proven track record will make you a believer. Our clients know how reliable we are and choose us because of it.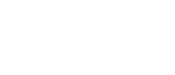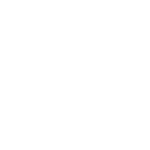 Stanford University Libraries, Electronic Arts, ExamWorks Review Services, Mattel, AlphaMed Press, Good Technology,
Lymphatic Research Foundation, Epic Games, Game House, Highwire Press, Hotshot Media Inc., Military Air Cargo,
OandPEdu.com, Overstory, Society for Translational Oncology, and many more.
"As chief operating officer for a social game startup, we struggled to find quality engineering talent at affordable prices. We had a few engineers experienced in game design, but no one able to tackle the server architectures we'd need to build a large scale social game. Through a mutual contact we were introduced to Sleepless Software. We found them to be responsible, cost effective and extremely good at solving the difficult engineering challenges we faced. It was an excellent addition to our in-house staff and kept us moving forward at a critical time in our project. I'd highly recommend them."
Matt Cupal
Chief Operating Officer
Funium LLC

Sleepless has been doing custom software development for its clients since 1990. We started in game development, but over the years we've branched out and solved a wide variety of complex and difficult problems for clients in many different industries.
Today, we specialize in web-app development from front-end to back-end including user interface and user experience design, database & API design, cloud hosting, management and services. Our experience allows us to work with whichever languages and platforms are best suited to the task at hand, while always keeping security, scalability, and reliability at the forefront of everything we do.

Let us reach out to you and discuss how Sleepless can be of value to your organization.
Sleepless Software Inc.
Port Orchard, WA 98366
contact@sleepless.com
+1 650 937 9328